New-build flats in Funchal
---
---
3 new developments found and 42 units available
New-build flats in Sé - Funchal
Madeira
From 500.000€
Living
Investment
From 0 to 3 bedrooms
Areas from 96 to 443 sqm
20 properties available
| | | | | | | | |
| --- | --- | --- | --- | --- | --- | --- | --- |
| Flat | 96 sqm | 1 | 1 | 3 | 525.000€ | | |
| Flat | 112 sqm | 1 | 1 | 1 | 575.000€ | | |
| Flat | 111 sqm | 1 | 1 | 1 | 575.000€ | | |
| Flat | 111 sqm | 1 | 1 | 3 | 600.000€ | | |
| Flat | 111 sqm | 1 | 1 | 3 | 600.000€ | | |
| Flat | 162 sqm | 1 | 1 | 4 | 650.000€ | | |
| Flat | 225 sqm | 2 | 2 | 2 | 1.100.000€ | - | |
| Flat | 191 sqm | 2 | 2 | 2 | 1.200.000€ | | |
| Flat | 302 sqm | 2 | 2 | 6 | 3.100.000€ | | |
| Flat | 443 sqm | 2 | 2 | 6 | 3.300.000€ | | |
Last Units
Delivery: 1st quarter 2024
New-build flats in Lido - Funchal
Madeira
From 650.000€
Living
Investment
From 1 to 4 bedrooms
Areas from 88 to 309 sqm
20 properties available
| | | | | | | | |
| --- | --- | --- | --- | --- | --- | --- | --- |
| Flat | 213 sqm | 1 | 1 | 4 | 750.000€ | - | |
| Flat | 219 sqm | 1 | 1 | 4 | 750.000€ | | |
| Flat | 259 sqm | 1 | 1 | 5 | 850.000€ | | |
| Flat | 196 sqm | 2 | 2 | 5 | 900.000€ | | |
| Flat | 251 sqm | 2 | 2 | 1 | 900.000€ | | |
| Flat | 215 sqm | 2 | 2 | 2 | 900.000€ | | |
| Flat | 252 sqm | 2 | 2 | 4 | 925.000€ | - | |
| Flat | 257 sqm | 2 | 2 | 4 | 950.000€ | | |
| Flat | 255 sqm | 2 | 2 | 4 | 950.000€ | | |
| Flat | 272 sqm | 2 | 2 | 1 | 990.000€ | | |
Last Units
Delivery: 4th quarter 2023
New-build flats in Lido - Funchal
Madeira
From 750.000€
Living
Investment
3 bedrooms
Areas from 162 to 302 sqm
2 properties available
| | | | | | | | |
| --- | --- | --- | --- | --- | --- | --- | --- |
| Flat | 162 sqm | 3 | 3 | 10 | 750.000€ | | |
| Flat | 302 sqm | 3 | 3 | 2 | 750.000€ | | |
DISCOVER OUR NEW DEVELOPMENTS FOR SALE IN FUNCHAL
---
TAGUS NOVO makes it easy for you to buy your new home (flat or detached house) in Funchal.
Find the perfect home in Funchal among a selection of new real estate developments or new constructions available for sale with some of the best developers in Portugal !
TAGUS NOVO offers you a wide choice of new apartments and houses for sale in the best cities in the region of Madeira Island: Funchal with a price range adapted to your budget.
Take advantage of our search engine to find new homes and properties in Portugal. You can browse through the details of each new property to check its characteristics, compare them with other properties in the real estate developments and find the perfect property for you!
Buy a new property strong> to live or for investment in Portugal !
---
FIND A NEW HOME IN PORTUGAL
NEW BUILD APARTMENTS FOR SALE IN FUNCHAL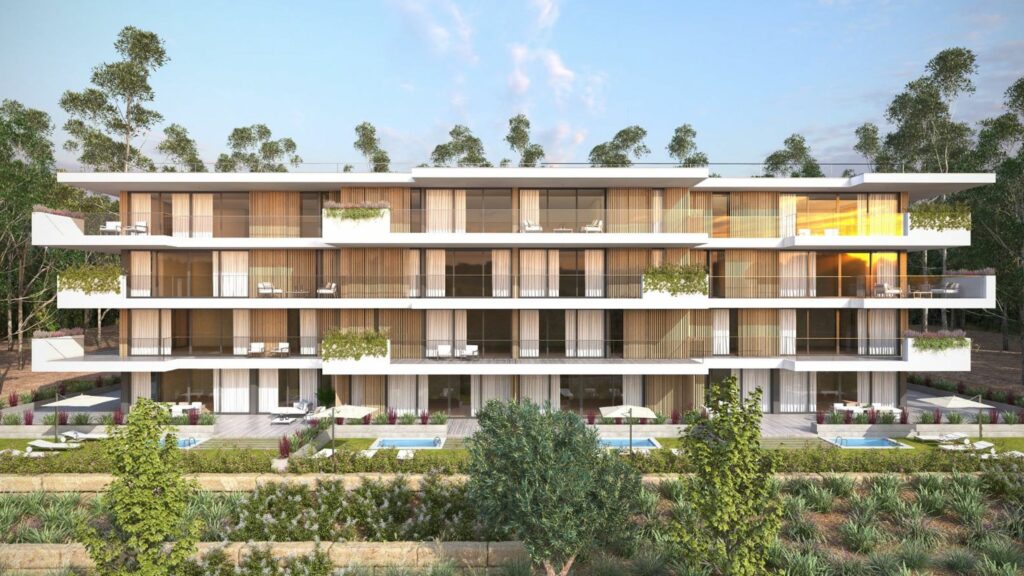 NEW BUILD HOUSES FOR SALE IN FUNCHAL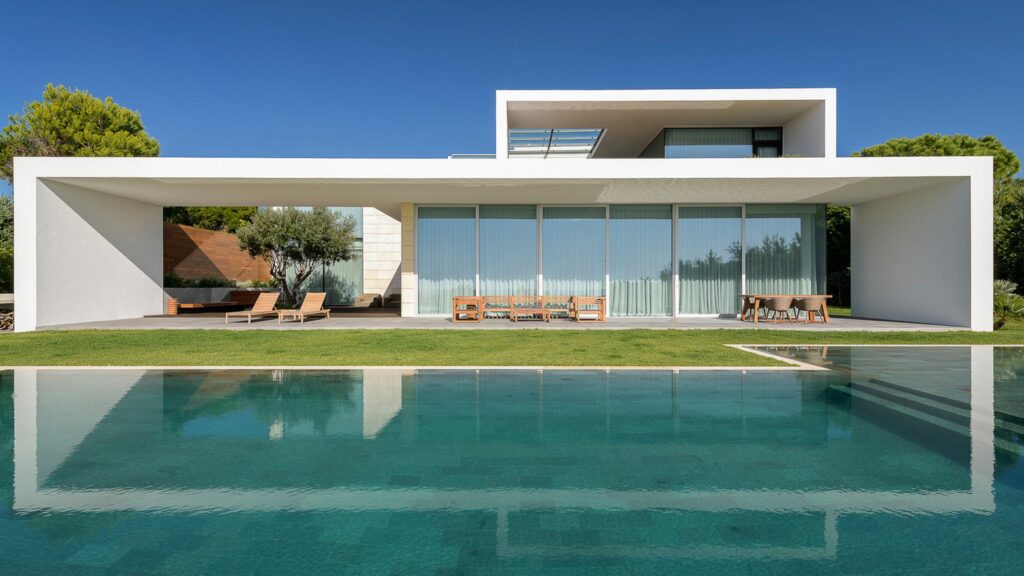 BUY NEW DEVELOPMENTS IN FUNCHAL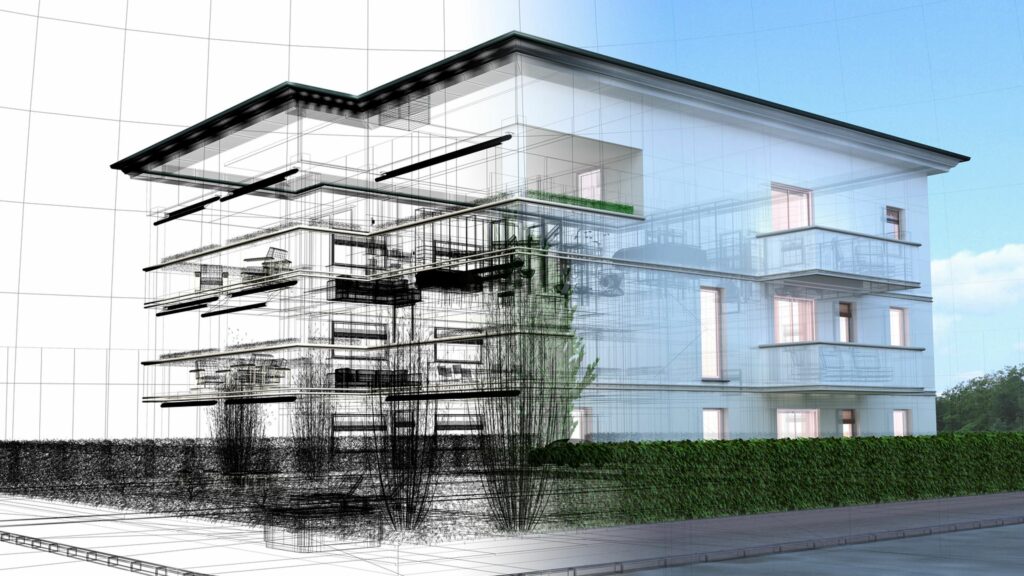 ---
TAGUS NOVO ASSISTS YOU TO BUY YOUR NEW HOME IN FUNCHAL
---
BENEFITS OF BUYING A NEW CONSTRUCTION HOME IN FUNCHAL
---
Buying a new home offers many advantages in terms of housing quality, ease of payment, energy savings, legal protection and financial benefits.
Optimized spaces for a better quality of life
The latest technical and environmental standards
Staggered payments
Faster appreciation of value than in older homes
5-year warranty
Limited maintenance costs
Build up a lasting heritage while securing your family
Create your new construction buying project in just a few clicks: save your best properties, compare new homes, access our simulators and calculators, consult all the documents: floor plans, brochures, and project yourself in your future home with virtual tours.
Do you already have a TAGUS NOVO account? Follow the key steps of your project, check the construction progress, manage the financial aspects and find privileged contacts.
You don't have a TAGUS NOVO account yet?
A SELECTION OF THE BEST DEVELOPERS IN FUNCHAL
---